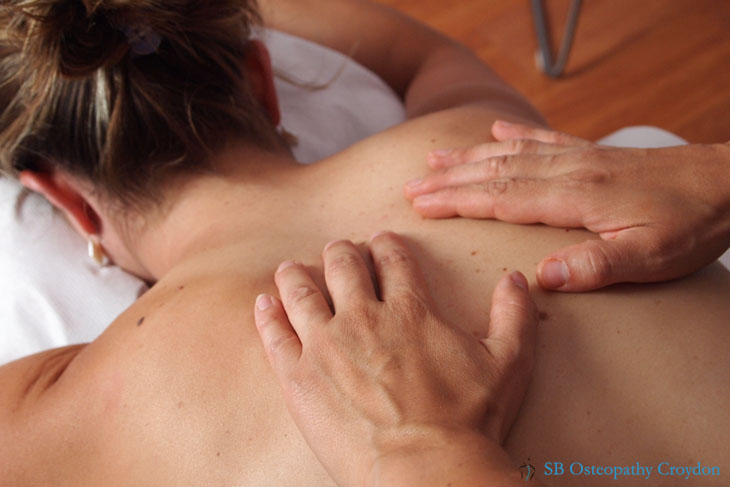 OSTEOPATHIC MASSAGE | For Chronic Back Pain Relief
Sarah uses gentle manipulation techniques to help relieve acute back pain, chronic pain and help sporters achieve better results.
Sarah Beer at Croham Clinic, offers treatment for a host of infirmities and health problems which if left untreated could lead to bigger health issues later on. Back pain commonly arises from the nerves, joints, muscles, ligaments and other structures in the spine. The spine is a complicated structure interlinking joints, nerves, muscles, ligaments and tendons, which are all vulnerable of developing pain.