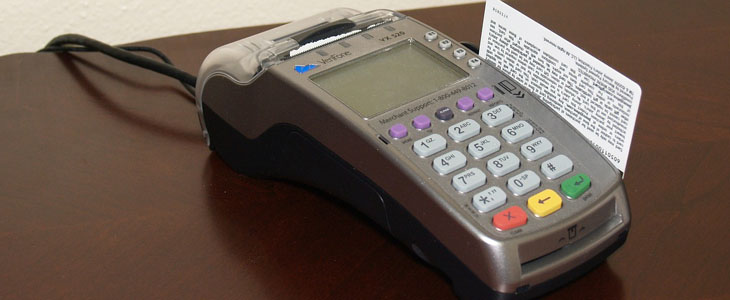 What Are The Costs Of Osteopathic Treatments
We've done the best we can to keep the costs as low as possible for you. The costs differ depending on the type of treatment required. At SB Osteopathy we take a patient-centred approach to your health. When you visit us for the first time we will schedule a 60 minute session to take a full case history and a thorough examination is performed. After the initial 1 hour examination further appointments are scheduled in 30 minute blocks.
Appointments are available throughout the week, weekends and evenings. We now accept all major credit cards, cheques and cash.
To book an appointment with us or if you would like to discuss your treatment with Sarah please feel free to call 07834179542 or email us at [email protected]
You do not need a referral from your GP to see us and we do not have the long waiting times associated with other branches of medicine. Whatever your symptoms may be there is always something we can do to help. Call us today on 07834179542 to find out more.
We charge below the £60.00 price tag offered by some other Osteopaths in our area.
First Visit
The initial consultation is charged at £60.00 Please allow up to one hour for the initial consultation.
Further Visits
All further treatments are 30 minutes and are charged at £45.00
A 60 minute sports massage is charged at £60 and a 30 minute massage is charged at £40