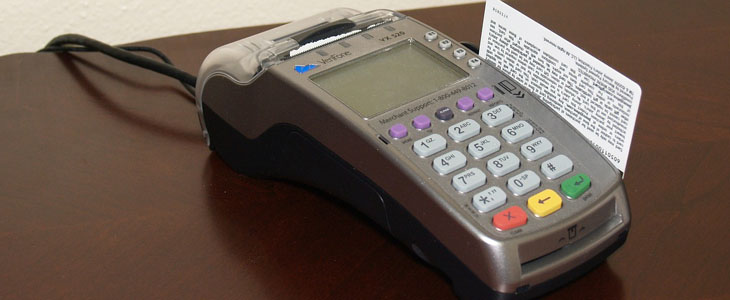 Do You Have Questions? We are happy to answer all your questions about our treatments.
Can Treatments Help With Foot And Ankle Pain?
Foot and ankle problems can be very limiting and can have a compensatory effect further up the body leading to discomfort and pain.
There are many cause for pain, these include;
Sprained ankle
Tendonitis
Muscle tear
Bony spur
Plantar fasciitis
Bunions
Osteoarthritis
Gout
Fractures
Sarah will not only treat the foot and ankle but will also examine and treat other parts of the body to establish why the pain originally occurred and to help prevent the problem from reoccurring in the future.
Who Regulates Osteopathy In The UK?
All osteopaths in the UK are regulated by the General Osteopathic Council (GOsC). Osteopaths are required to renew their registration each year and then they are provided with an annual licence to practice. As part of this process, the GOsC checks that osteopaths have current professional indemnity insurance, remain in good health and of good character.
Will I Get Immediate Relief?
Osteopathy does take time for you to get the full benefits. The manipulations and recommendations you get from Sarah Beer are designed to treat the root cause of the problem and not just the symptoms. That being said, depending on your own specific circumstances, you may or may not get immediate relief. In some cases after an initial treatment session you may feel a little sore similar to after a rigorous workout at the gym. As your body adjust to the treatments, both acute and chronic pain will subside.
Can Osteopathy Help With Shoulder Pain?
There are many reasons why you may experience shoulder pain. Poor body posture can cause more damage than people realize and often results in sharp pain in the shoulders and stiffness.
The most common problems include:
Osteoarthritis – wear and tear in the shoulder joint.
Injury or strain – A sports injury that didn't seem serious at the time may cause discomfort at a later date.
Poor posture
Frozen shoulder – inflamed joint, very stiff and painful
Rotator cuff damage
Subacromial impingement
Pain referred from other parts of the body.
Treatment is usually very beneficial. If you are suffering from any of these conditions we will be able to suggest ways you can improve your posture and lifestyle and give appropriate exercise to help prevent the problem returning.